How to Make the Most of Marquee Letters at Your Event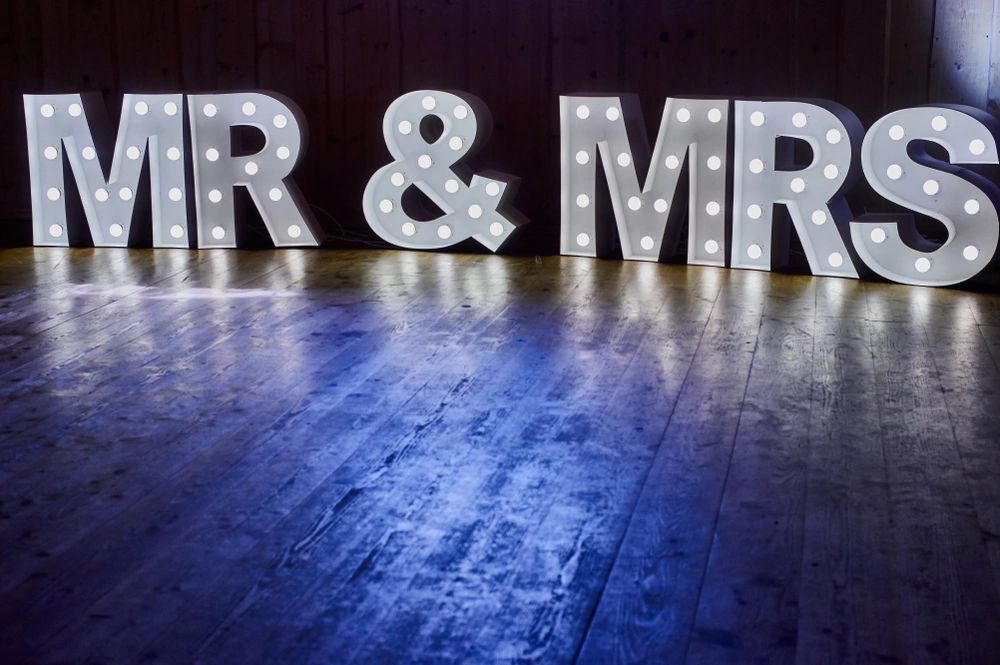 Someone told you that you should have marquee letters or light up letters at your event and you said yes to them. However, you now want to know what they are and how they can be a part of the event. You are also thinking that there are so many options so you could go for something else. However, you can rest assured that marquee letters are a special type of signage that plays a vital role in the decoration of just about all types of events. Whether you are making arrangements for a big corporate event or your own wedding, these letters can do wonders.
Of course, they are meant for decoration purposes but they can be used in a variety of ways if you know how to. Let's take a look at how you can make the most of marquee letters at your event.
Use Them to Get Guests' Attention
No matter how many signs you use and how easily you try to describe the way to your wedding venue, you will always have some guests who will get lost or have a hard time finding the venue. However, you can take care of this problem by erecting giant letters right in the entryway or outside the venue of your wedding. While they will get more attention if your function is being held at night time, you can use them during the day time as well. How visible they are from a distance at day time depends greatly on the color on the inside of the letters.
Now, if your venue is in some vast place, it will be easy for your guests to spot it from a distance when you have the marquee letters right outside the hall.
Make Them a Focal Point
Depending on the type of event you are holding, marquee letters and light up letters can be a great way to create a focal point. One of the biggest mistakes that a lot of people make when they decorate their events is that they don't use a focal point. There is a lot of decoration, plenty of glimmering and shiny stuff everywhere but your eyes can't stop at any certain point. When things are decorated in this manner without a focal point, your mind notices nothing even if there is a lot in front of you. Marquee letters are a great resting point from the eyes among the rest of the decorative items.
In this way, you can make the decoration of your wedding, corporate function, or baby shower memorable to your guests. If you want people to remember your function, you have to give them a focal point or else they will only think of jumbled up colors and lighting when they think about your event in the future. With marquee letters, you know what they will visualize when they think of your event.
Use Them for Photos
That's probably the best use of this decorative item. While other components of the décor are only there to add beauty to the venue, light up letters are there for you to have some great photos with people. If it's your wedding, you want to take some great photos with your new life partner. If it's a corporate event, you want to take a group photo in front of the letters to always remember the event. Of course, when it's your baby's birthday, every time you look at the picture the giant number(s) will tell you how many years your baby was when you had that event.
Final Thoughts
It is important to know here that despite the fact they look so great, marquee letters are not that heavy on the pocket. You don't have to buy them at all. You can go for marquee letters and light up letters rental in Toronto to pay for them only for the time you use them. The providers will pick them up when your event is over so you don't have to worry about that.

For more info visit site https://eventletterrental.com/book-now